Himalayiya University is providing ample services on the campus for the betterment of students and faculties. It is working regularly to expand its branches so that everyone gets a pleasurable working environment.
Hostel & Residences
The hostel is available for boys and girls separately on the campus. Rooms are spacious and have a lawn, recreational room, TV room, and playground. Emergency services for immediate medical attention are also available on campus.
Medical Facility
Emergency medical treatment is available on the campus 24 X 7.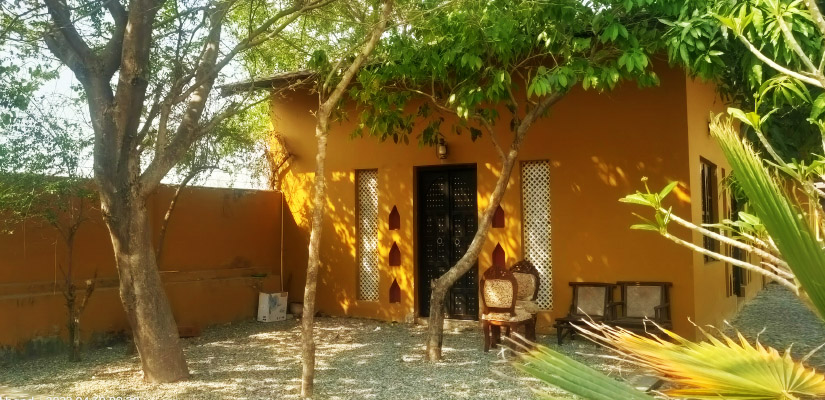 Canteen
Canteens provide the best quality food at an affordable price.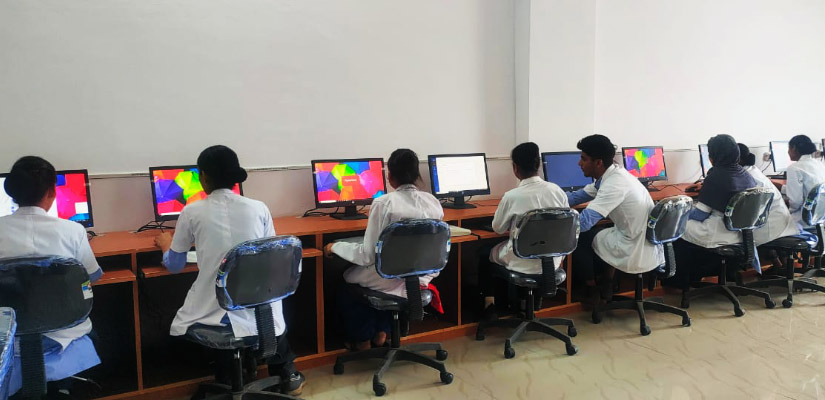 Wi-Fi
The WI-FI facilities are available in all sections.
Transport
With the enlargement of new courses, the transportation is also provided to commute. E-Rickshaw is made available for the patients, students and parents 24X7.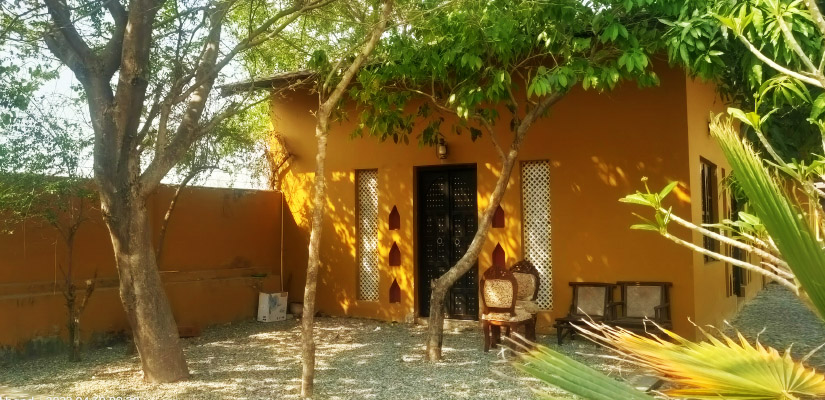 Guest House
The guest house facility is available for the students and parents and visitors from outside.